Ricky's Charities
Ricky Martin is a celebrity ambassador for two great charities: Jeans for Genes, who help young people with genetic disorders, and Alzheimer's Society, who fund research and provide support for people living with dementia.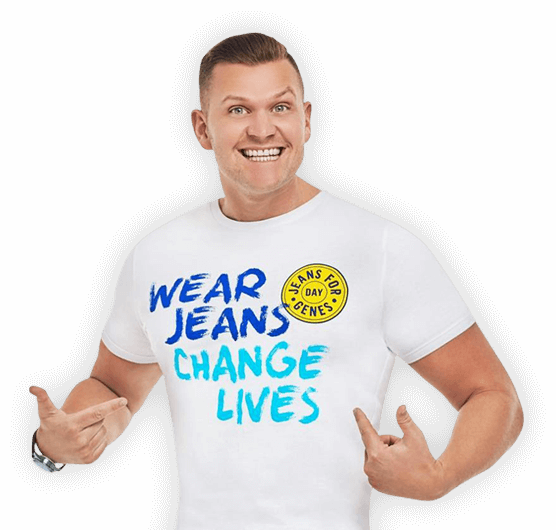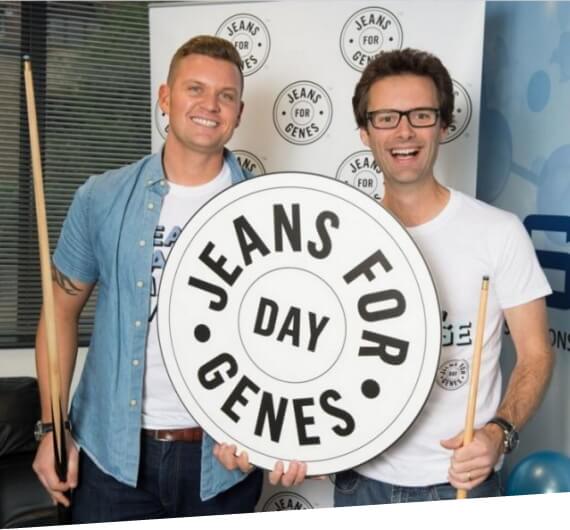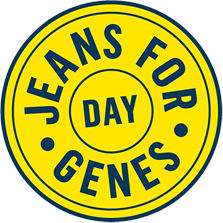 Jeans for Genes
I am a Celebrity Ambassador for
Jeans for Genes
Why Jeans for Genes?
It is a charity focused on helping children with genetic disorders. The variety of genetic disorders is in the region of 6,000, with 1 in 25 children being affected and 30,000 babies each year being diagnosed. As a biochemist Ricky feels compelled to align with charities where his academics have broadened his understanding, his work involves supporting companies focused on creating therapies and his interest in helping people can make a difference.
Visit Site
Alzheimer Society
I am an Ambassador for the
Alzheimer Society
Why Alzheimer Society?
Ricky's beloved Granddad was diagnosed with Dementia and eventually lost his battle with the disease in 2017. Ricky learnt first hand the severity of the disease from it's effect on the person, the impact to the wider family and just how much of a national challenge it really is. Ricky felt compelled to do what he can to help out and continues to do so today.
Visit Site