Ricky Martin:
Your Recruitment Specialist
As a passionate recruiter with well over a decade of industry experience, Ricky Martin is among the leading voices in the UK science recruitment industry.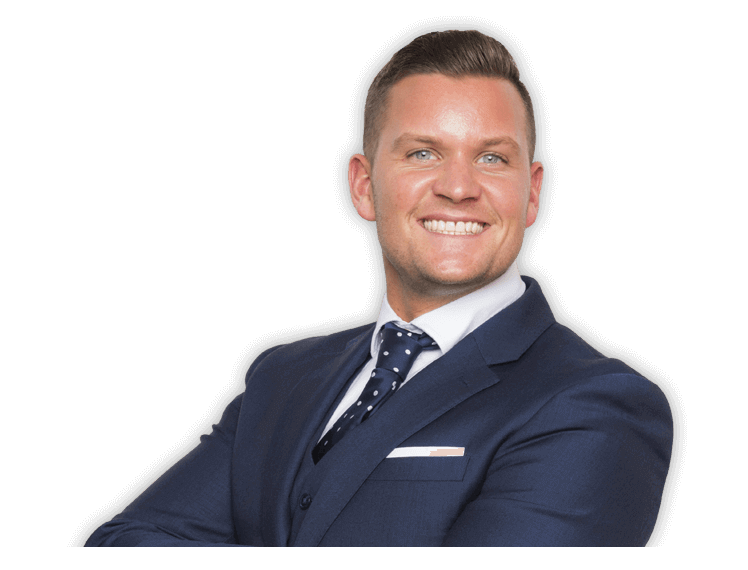 Ricky's specialist subject is Life Science recruitment, but he is well-versed in all areas of recruitment and hiring. Watch the videos below to hear the advice of a successful recruitment specialist - who knows what you might learn?